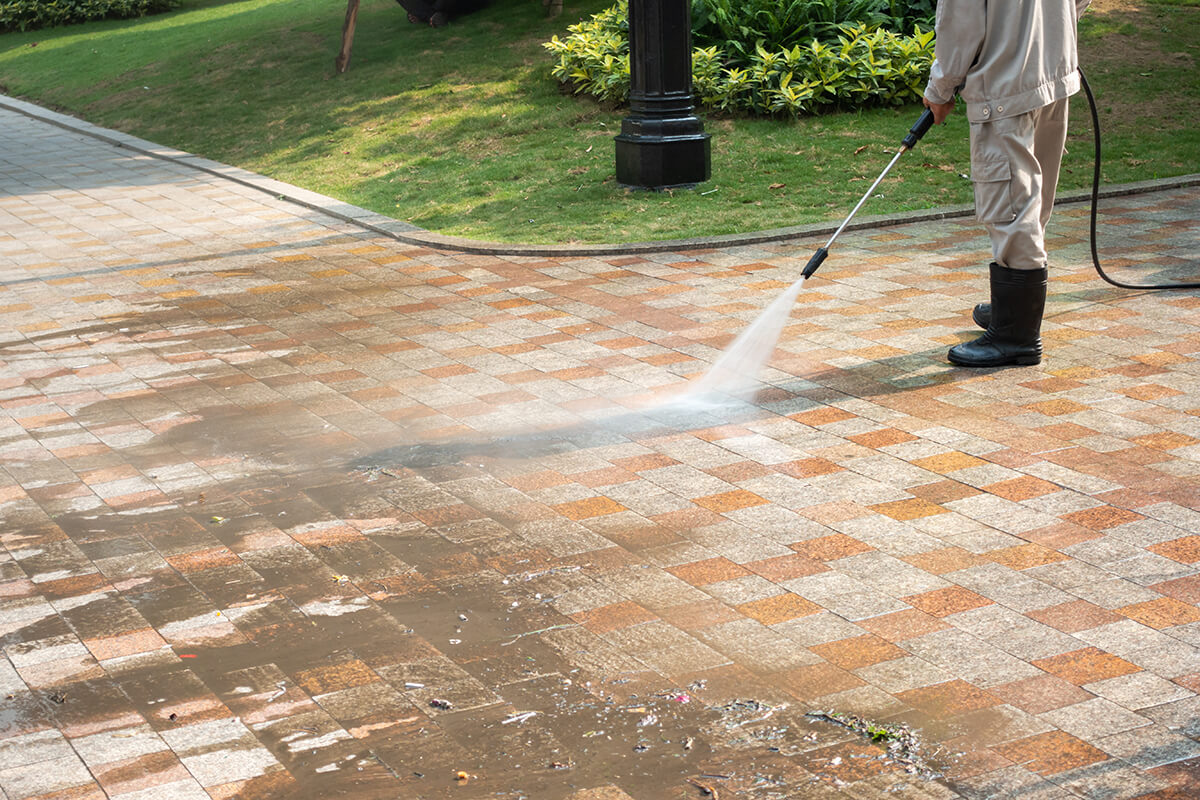 We are a professional exterior cleaning company for homeowners, commercial property owners and public sector organisations. If the cleanliness of your property is essential, if you're a proud homeowner or you want your house looking the best it can so it feels like a nice place to come home to, call Roof & Driveway Cleaning now! We are the right people for the job.
Roof & Driveway Cleaning looks after a large number of local businesses, providing clean and pleasant space for employees to work and customers to visit.
The first thing anyone will see when they turn up at a premises will instantly impact their opinion of your company.
Domestic & Commercial Exterior Cleaning
Roof & Driveway, based in Exeter, Devon are a well established company and have been trading for a number of years. We are professional level exterior cleaners working within a 25 miles radius from Exeter but will always travel that bit further to provide you with our services. Below is a list of just some of the places we cover.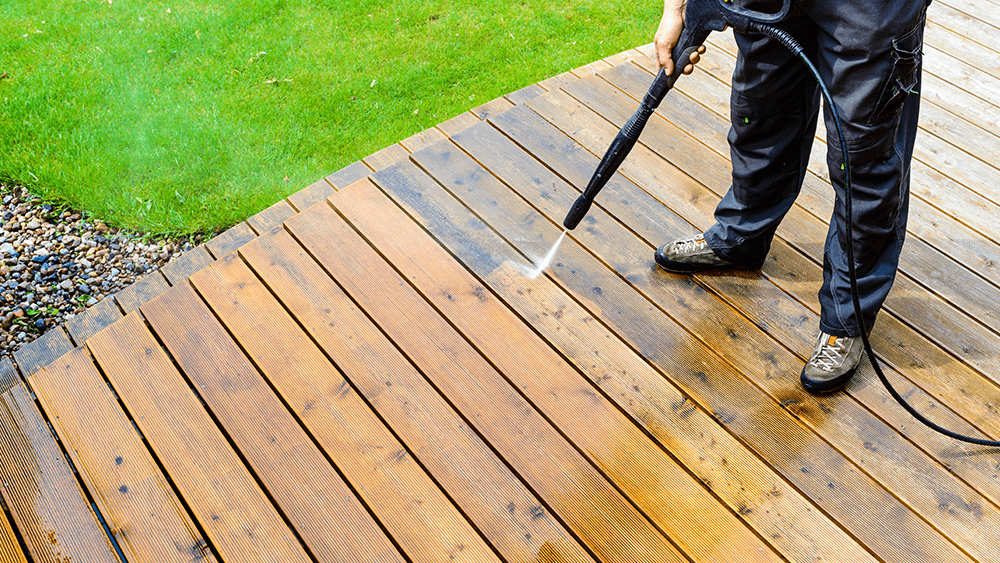 Commercial Building Cleaning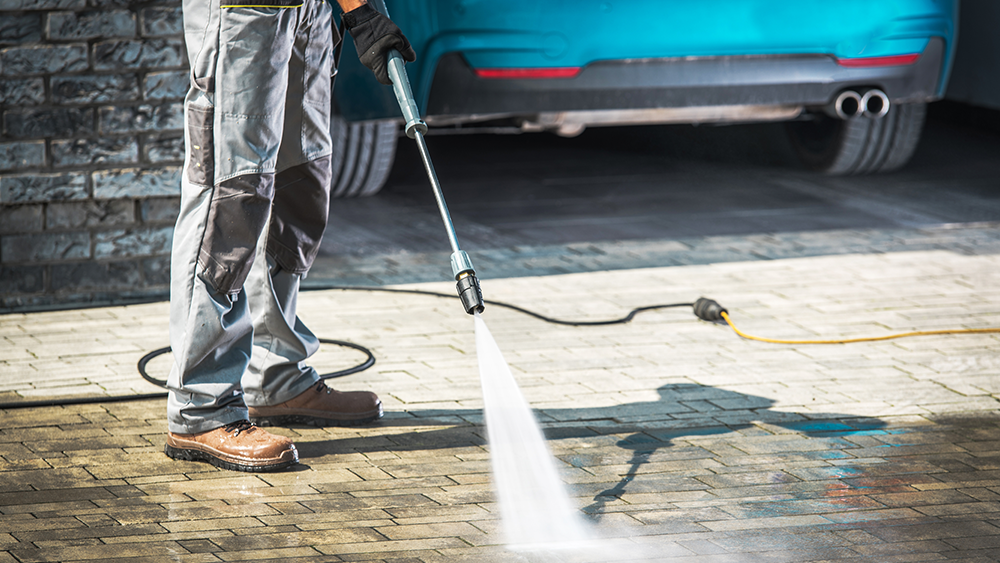 Contact Roof & Driveway Cleaning for a free and friendly quote. We are here to help you with all of your exterior cleaning needs.